Sparklein Sydir of Aples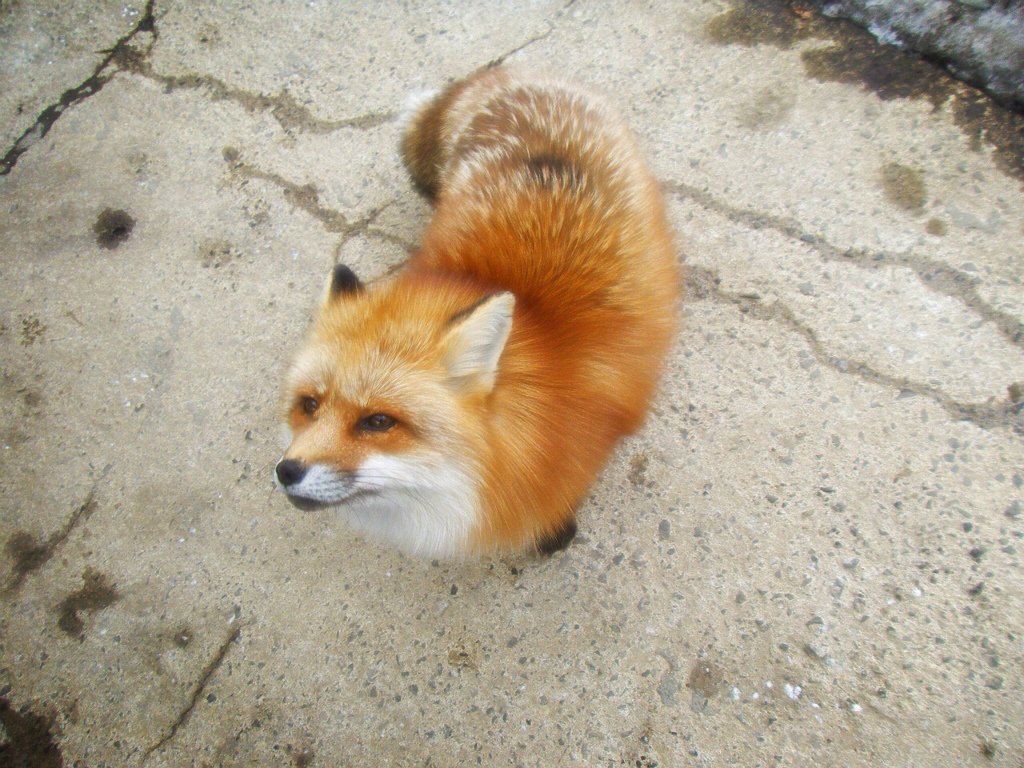 Hello there. I'm Sparkleaf, alternatively known as Sparks, Spark, or Sparklein. Some people call me a scribe, because I enjoy
writing stories
,
roleplaying
, and
archiving memories
.
My Pokemon fanfics can also be found on
Archive of Our Own
and
FanFiction.net
.
Aside from writing, I like Manectrics, Leafeons, foxes, message boards, and various anime. I'm also an executive, so feel free to ask me questions about Route 50 in general. I hope you enjoy your visit!
If I, Sparkleaf, say something in strikethrough, it is intended playfully and should not be taken as a serious statement.
Contact Sparkleaf

Send Route 50 Mail