ID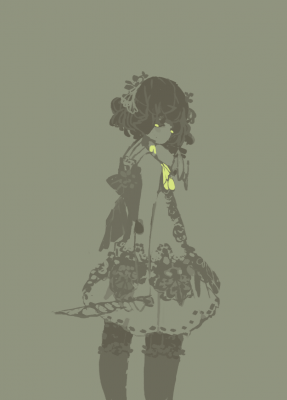 the room is empty
the window is open
Journal
game......jam!!!!
so!! my game jam is over..!! it was really fun, honestly :"D I've never participated in anything like this before, but..I'll definitely join the next one! I'm glad I joined the game dev club, tbh..they're all so nice :""")

but yeah! here's my game - it doesn't really have a title, but the theme of the jam was "point of no return." my game is about regret, identity, and mountains!

download the .html file and open in a browser to view! thank u for playing...!!


if you have any comments, suggestions, or found bugs, and don't want 2 tell me to my face (I swear I won't cry that much lmao!!!) send them @ https://curiouscat.me/twiffily

4

8 Comments
Contact twiggy

Send Route 50 Mail