Founded Oct 28, 2012
22 members

Join
Draw on Paper!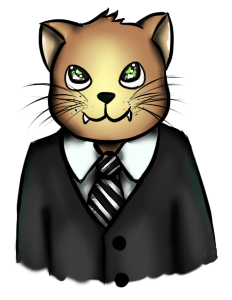 Every time you draw something on paper (paper, not digital!), spare a few moments to take a picture of it and upload 'em here!! Create your own database, and MARVEL at your improvement!!

Oh, by the way. You can draw ANYTHING you like.
Yes, that's anything, in CAPS LOCK.
Caps lock, also in Caps Lock.
Now go upload them pictures!


Sam!