Founded Jan 3, 2011
74 members

Join
Persona Database
Welcome to the Persona Database! This is an archive in which all members can store persona images for future referencing purposes. From
Xetajaadm
's swords to
Kstandir
's World Turtle form, the database contains a wide variety of reference images created and uploaded by various Rt50 members, giving members an easy reference guide. This database exists to house all forms of personas- human, Pokemon, or otherwise.
Please don't leave comments on the newsposts, as I won't be able to see them. If you want your persona added to the list, please let me know on my base, thanks.
GALLERY RULES
- In agreeing to participate in the Persona Database, you are granting permission for other Route 50 members to use your persona, Pokesona, or other avatar in various Route 50 media.
- This is not a place to dump your OCs.
- This is not for flash maker submissions, unless you REALLY intend that flash maker creation to be your persona for use in all Route 50 media.
All personae are (c) their respective owners, unless otherwise stated. If you have a 'sona image in the gallery, feel free to join this group and add your image to the database. Thank you for visiting, and we hope you have a good time!
my ankle hurts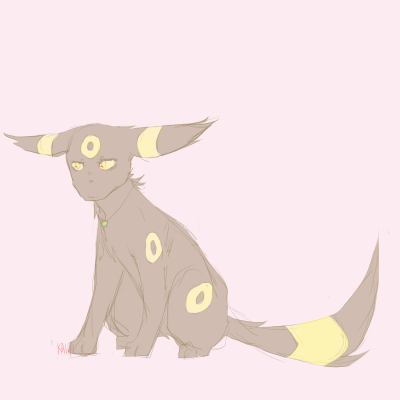 my ankle hurts
Added Apr 6 by Kai
umbreeon anatomy is just me standing in the middle of a field and eating a poptart